Two days between strawberries, coffee and pajamas
First of all let us say one thing: what a wonderful atmosphere in Naples!
Those two days spent alongside the students involved in the Hack.gov and friends of Cisco who sponsored the challenge, were so exciting and very demanding. We slept maybe five hours in two days, but we're ready to do it again.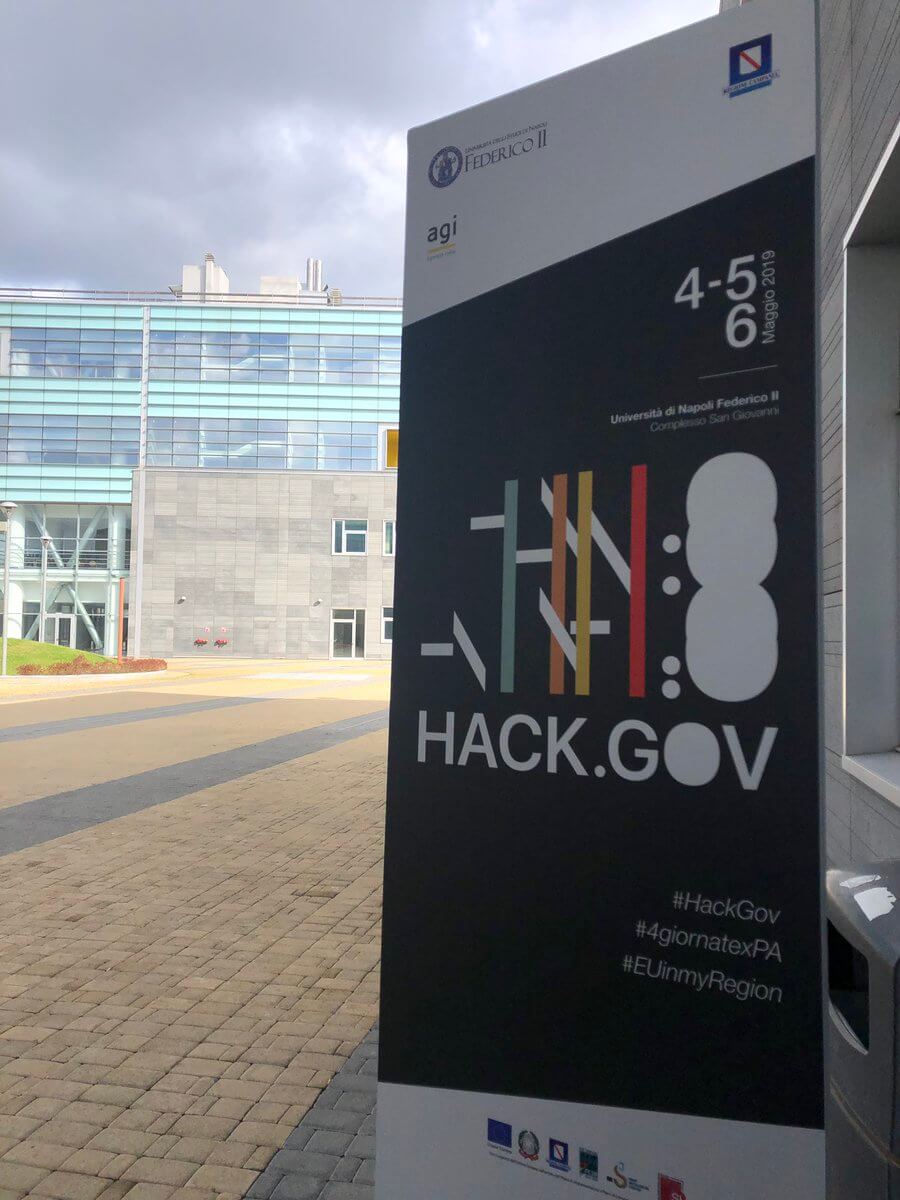 As a technology partner, Cisco asked us to do as mentor for a group of students participating at the Hackaton's Challenge #4, to do it at our best, we sent in Naples Fabrizio Favitta and Daniele Invincibile from the Bizmate developers team and Cisco Marki APIs experts, who took about forty students coming from all over the world to face the challenge, under their wings.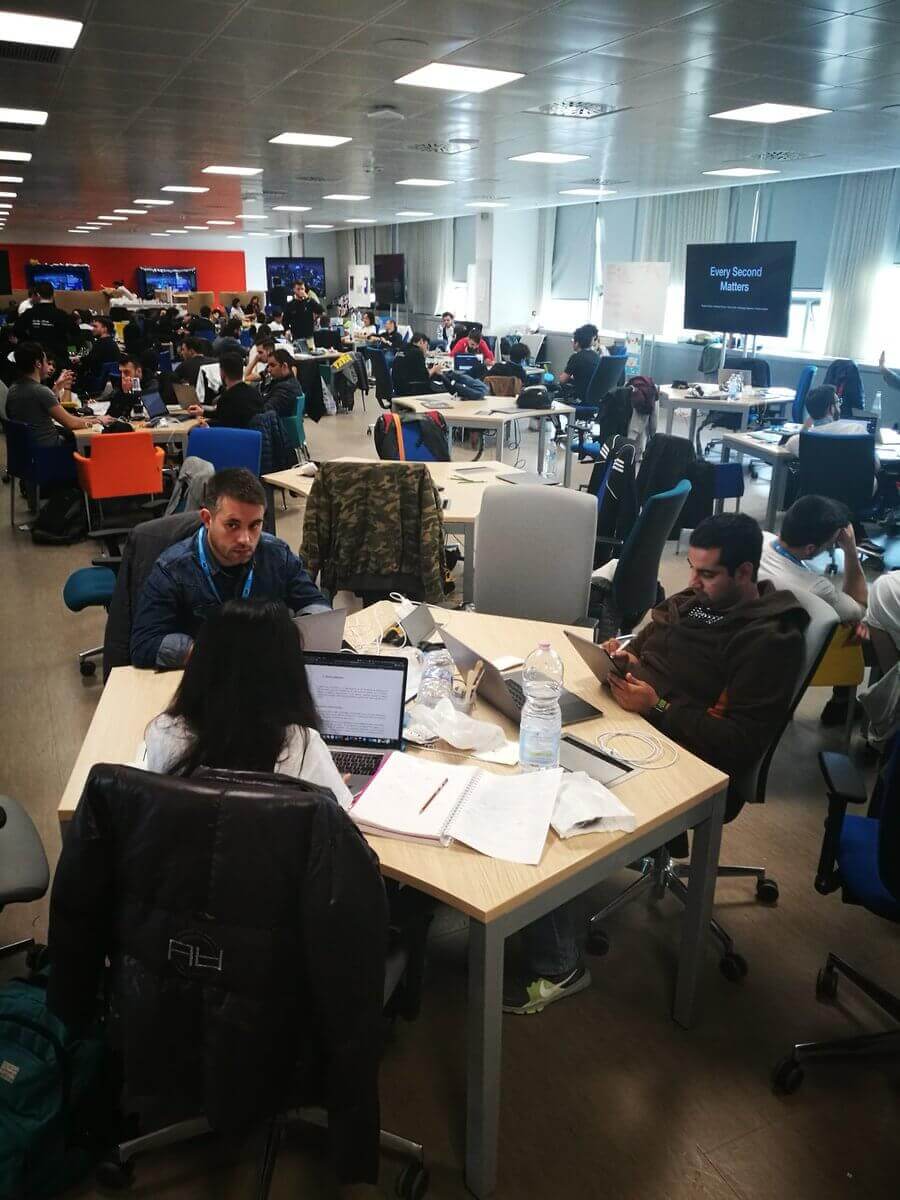 Divided into six teams of five each, girls and boys have worked hard for 48 hours no stop designing and developing digital solutions, to improve the life of a hypothetical urban area of about five million people. Mobility, optimization of energy consumption, healthcare, reduction of pollution and poverty, thanks to IoT mobile applications and Wi-Fi networks, were the topics.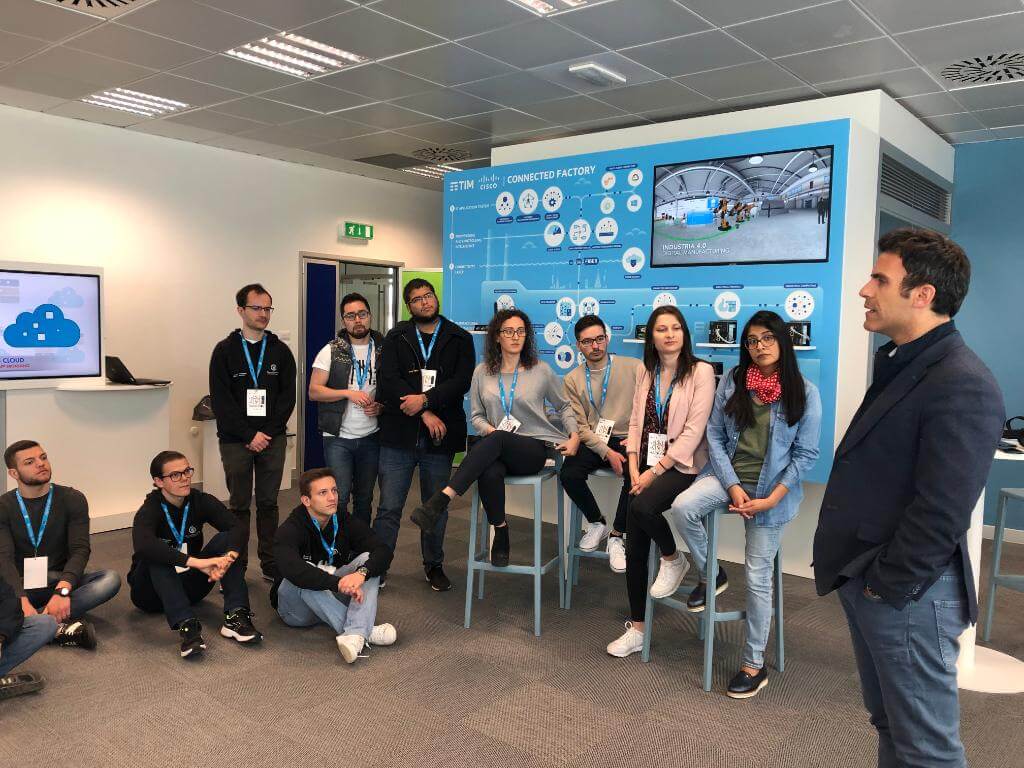 At the end of this grueling marathon made of strawberries, coffee, people coding in pajamas, the winner of the Cisco Challenge was the Italian-Hispanic-Brazilian team R-Easy (Academy + Cisco) composed by Lello, Marta, Fabrizio, Carlos and Vincenzo, with an idea based on Apple Swift Language service, running on Cisco hardware. A solution that encourages community members to recycle, thanks to the possibility of accumulating rewards through a coherently developed APP.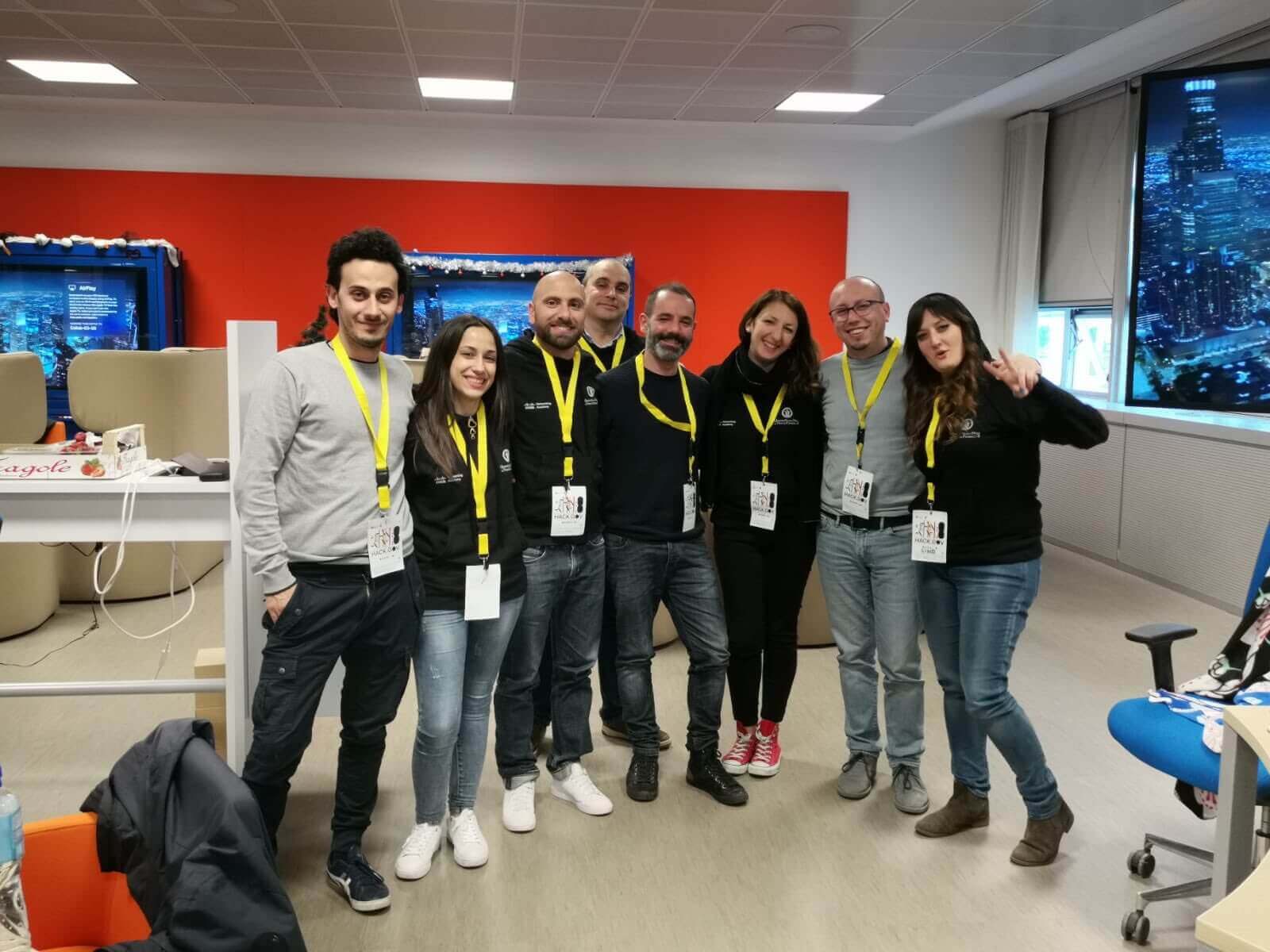 So, a big thank you Cisco for the honor of the assignment and thanks to the girs and boys of the Z generation who really impressed us with their passion for information technology, innovation and environmental and sustainability issues.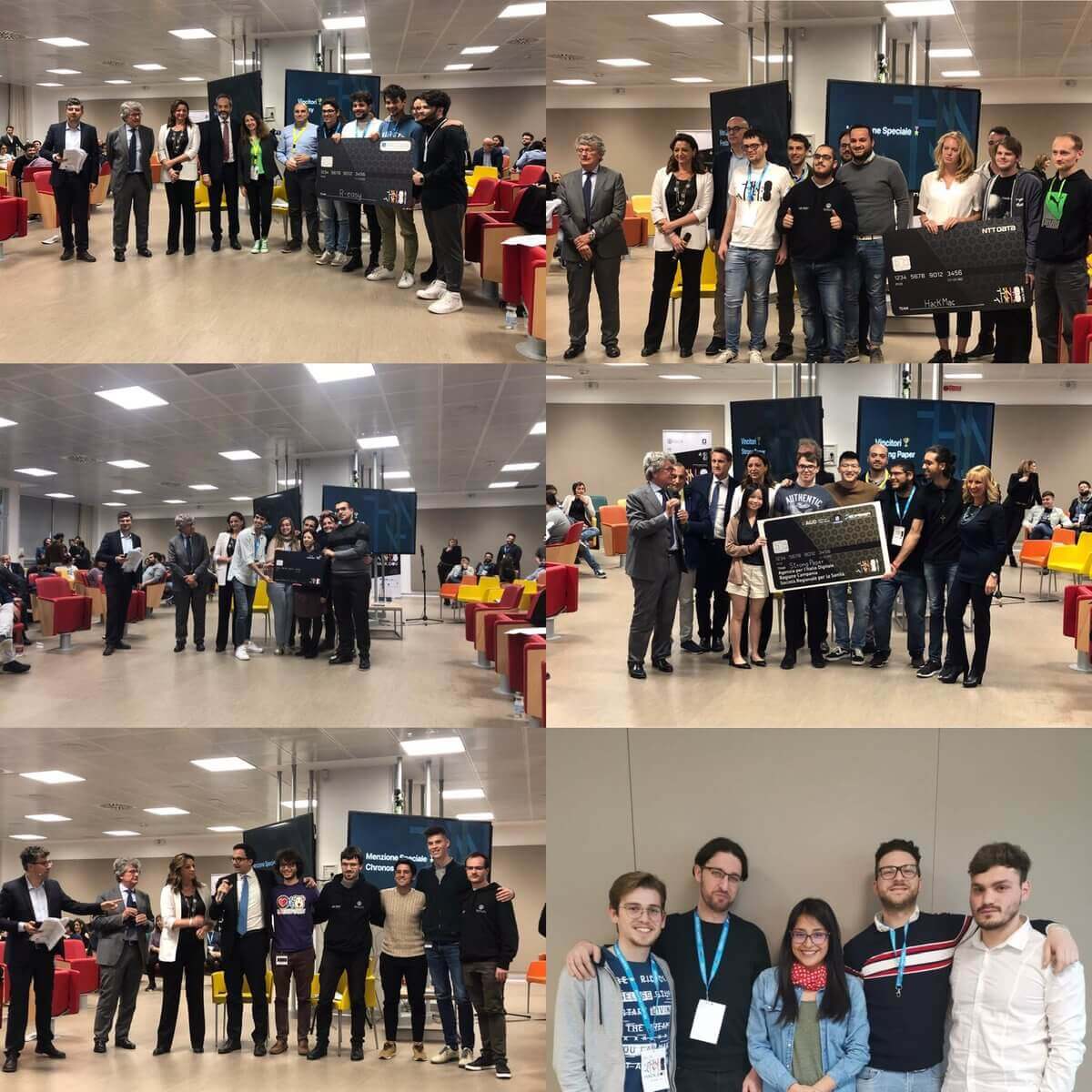 That's all for now, see you next challenge, ciao!
The VAPP Team