The NRF2020 is one of those events of which you understand the greatness only after you participated. Indeed, in those days your mind is busy dealing with tons of information coming from an incredible amount of stimulating people. During the days of NRF New York became the world capital not only of retail business but also of innovation, hosting the most brilliant and visionary minds in the world who with their passionate speeches inspired the huge public attending to the event.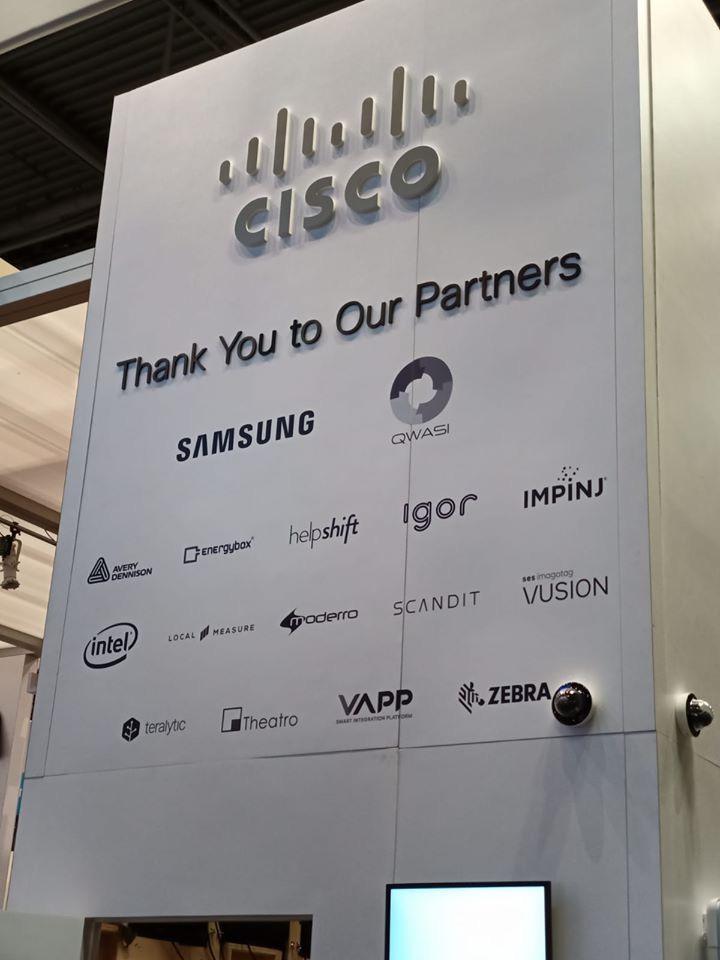 As technology partners, we were guests at the Cisco booth where we had the opportunity to show the results of our work, such as the dashboards developed specifically for the retail industry. Four demo dashboards connected to Cisco Meraki Wi-Fi and MV Sense Camera and installed on the booth for the occasion, which allowed us showing live how easily you can get precious data to be used in innovative marketing strategies in the point of sale with our technological solution. Although we had not a single minute for shopping, as in any journey the baggage on the way back was heavier than on departure; ours in particular was full of new opportunities, contacts, the estimate of old and new friends and, above all, the awareness that the path we've taken few years ago is the right one.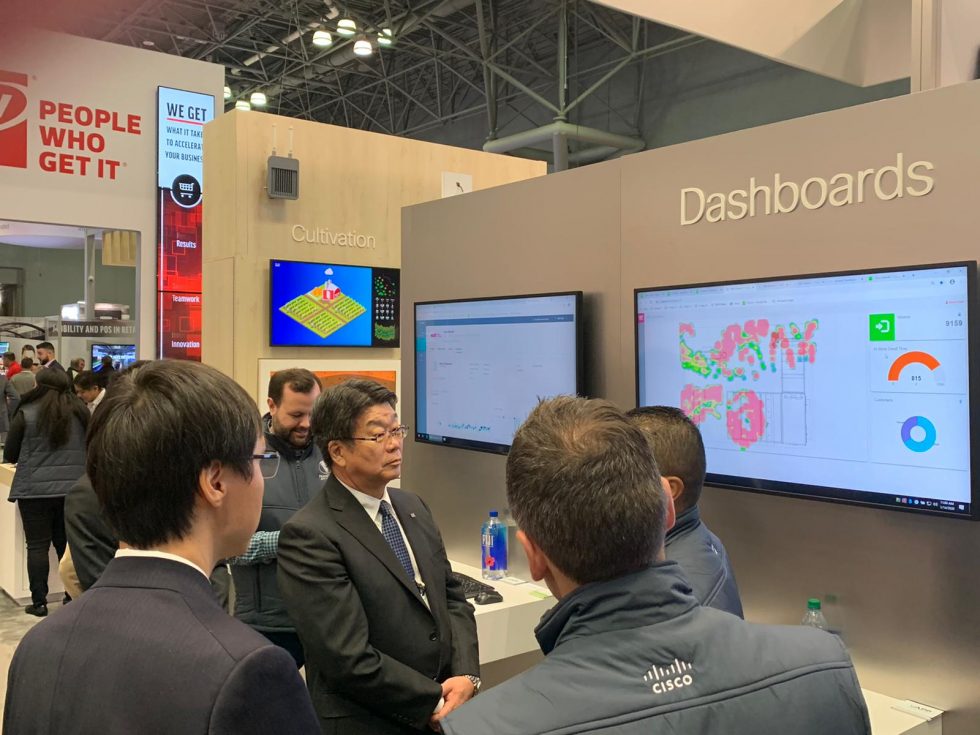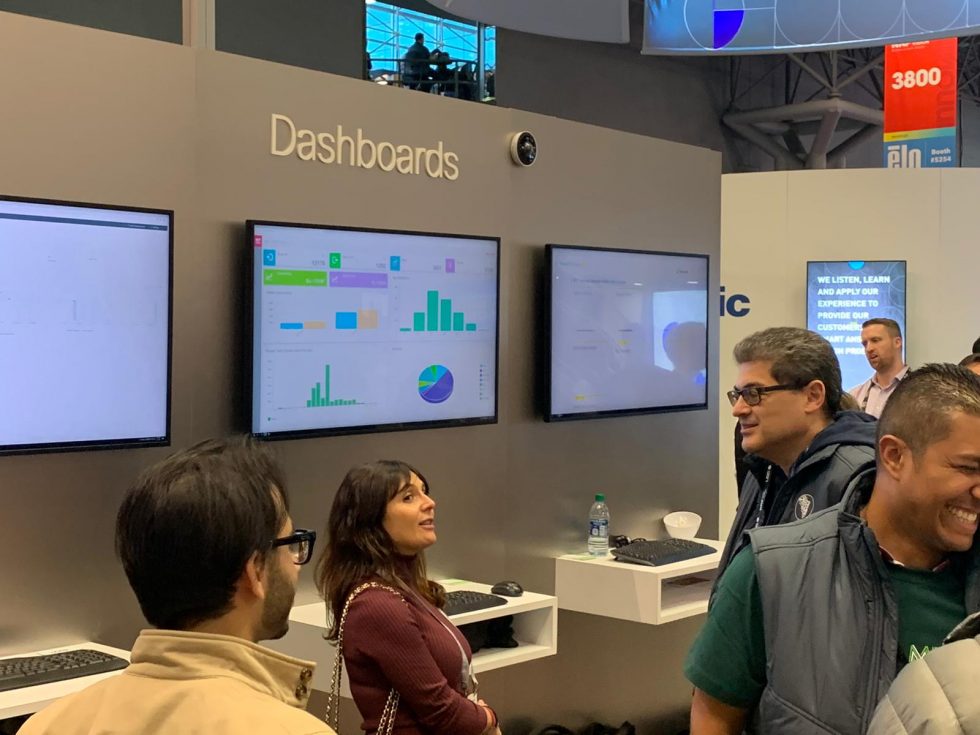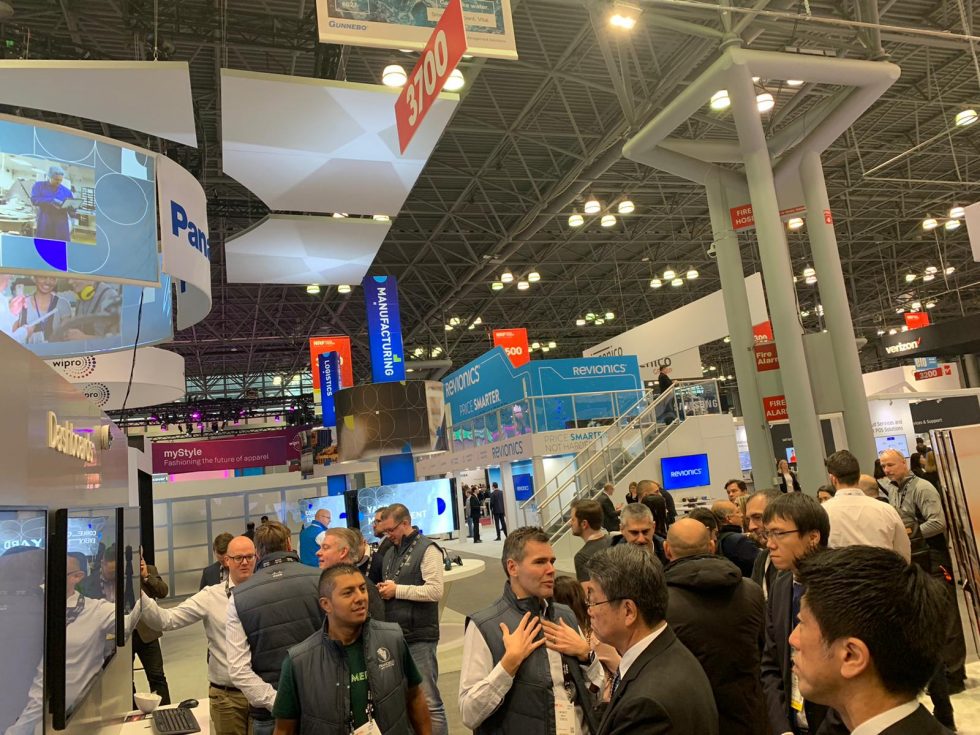 Once again thanks to the friends of Cisco for this wonderful opportunity, to all those who have come to visit our installation asking for information, targeting questions or even just to say hello and staying with us just for a cup of coffee.
See you next event, meanwhile watch the NRF2020 video!
????